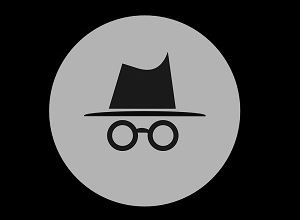 Google is in hot water with a complaint filed to the District Court of Northern California.
The complaint alleges that the tech giant tracks users' browsing data and a variety of other identifying information via Google Ad Manager, Google Analytics, and a variety of other applications. It tracks data even when users are accessing the web via Private Mode (Incognito).
According to the complaint filed, when an internet user visits a page or opens an app that makes use of Google's services (which covers some 70 percent of all online publishers), that data is tracked. In addition, it is collected and sent to the company's servers in California. In almost all cases, it is done without the user's knowledge or consent.
Full article: https://www.aimcybersecurity.com/2020/06/09/lawsuit-claims-google-private-browsing-isnt-really-private/