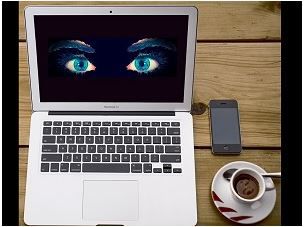 Apple is in the news again, but not for anything good.
Jonathan Leitschuh, a security researcher, recently unearthed a serious security flaw that allowed a hacker to activate a Mac computer's webcam without alerting the computer's owner.
The problem is a program called Zoom.
The Zoom software installs a web server on the owner's computer, which is designed to provide a rapid launch feature for the on-board camera when users click on a web link.  The server is also designed to re-install Zoom's software if it gets removed for any reason.
Full Article: https://www.aimcybersecurity.com/2019/07/29/apple-turns-off-mac-os-feature-for-security-concerns/