New Phishing Scam Targets Your Amazon Account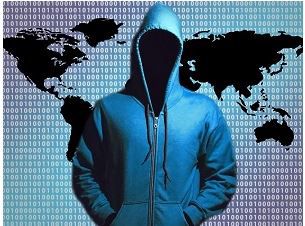 McAfee researchers have discovered a new version of the 16Shop phishing kit in use by hackers around the world. According to the latest research, there are now more than 200 URLs currently being used by hackers to collect login information from Amazon customers. The methodology the hackers are using is simple. The hackers craft an email that appears to come from Amazon that indicates a problem with the user's account.
Ironically, most of the emails claim that an unauthorized login was attempted on the user's account and the email recommends that the user log in immediately to check and make sure nothing has been tampered with.
Full Article: https://www.aimcybersecurity.com/2019/08/01/new-phishing-scam-targets-your-amazon-account/